Connect with
every employee, everywhere, easily.
Improve employee engagement to build a stronger culture and give all staff access to the information they need, anywhere they need it.
Designed to improve the employee experience.
Studies have shown that engaged teams have lower turnover, 21% greater profitability, 17% higher productivity and 10% higher customer ratings than disengaged teams.
Niuz gives you the ability to communicate with everyone on staff, quickly, easily, and securely.
Say goodbye to bulletin boards and hello to a more connected, collaborative, and culture-driven business.
Show staff you're listening
Everyone deserves to have a voice, and needs to feel that what they say matters.
Niuz lets everyone join the conversation, and allows them to like, comment, share, celebrate, and collaborate. All in real-time.
Everyone on staff will feel and be heard.
Niuz gives everyone fingertip access to everything they need:
onboarding & training content
policies and procedures
benefits and EAP
payroll systems & stubs
special announcements
and more!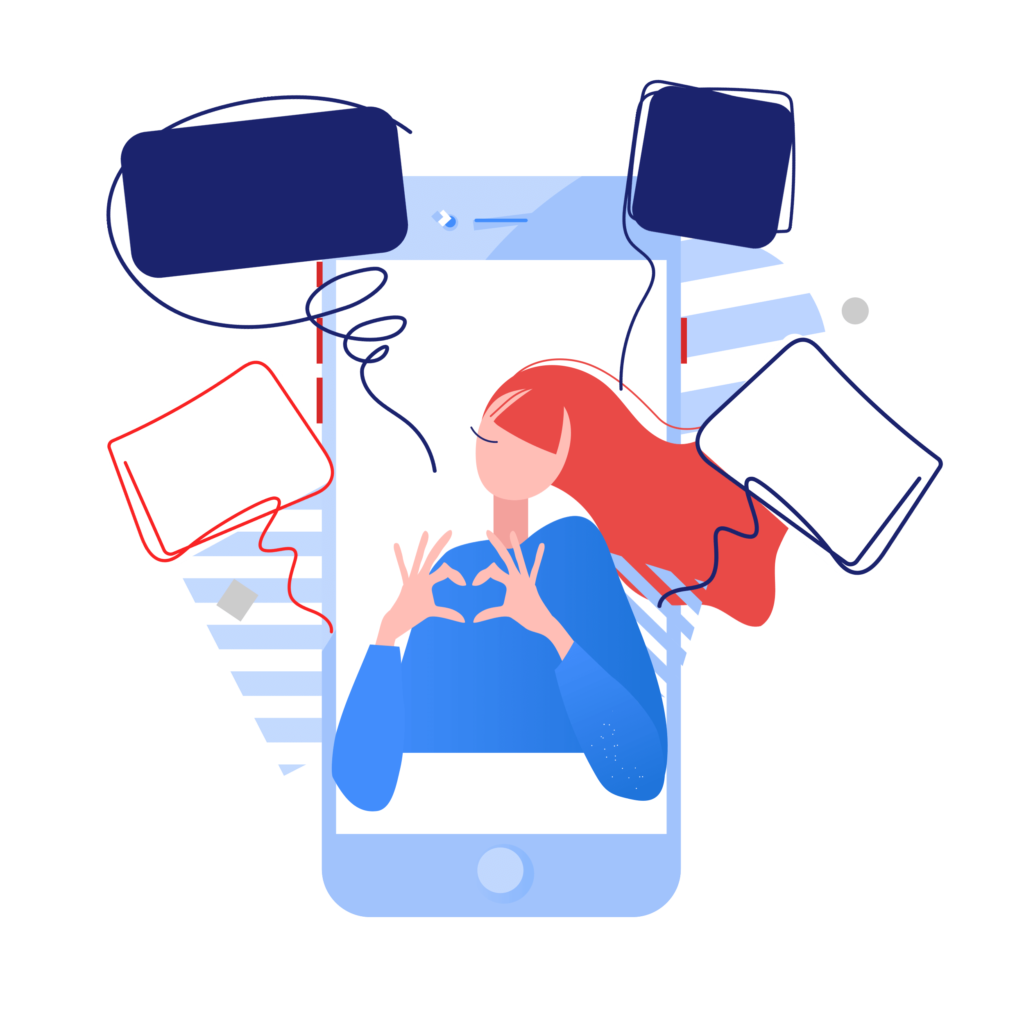 Niuz is helping others just like you
Read what our customers are saying about Niuz
"Onboarding new people is a LOT faster and easier with Niuz!"
"Niuz has been really easy to use and a great way to communicate with our teams."
"Staff are engaged – shows by Likes and Comments."
Build a stronger culture by improving the ability to communicate across your entire organization.